Our Work
Expert method we use to buy homes in PhiladelphiaAre you looking to buy a home in Philadelphia? Are you overwhelmed by the process and don't know where to start? Well, you're in luck! We're here to share our expert method on how we buy homes in Philadelphia.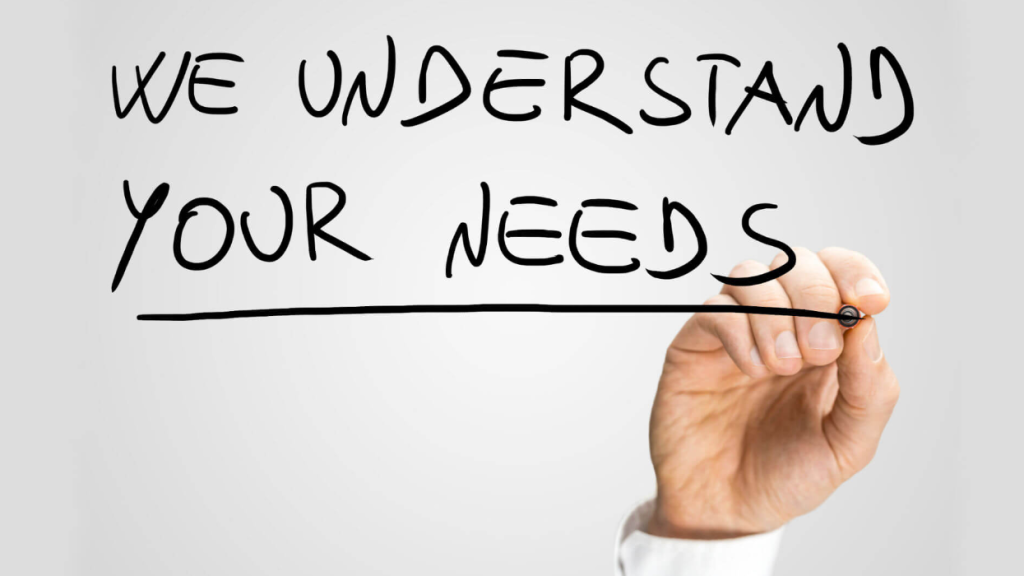 01
Understand your needs:
The first step in our process is to get to know you, the buyer. We take the time to understand your specific needs, preferences and budget. By gaining a clear understanding of what you are looking for in an accommodation, we can narrow down the search and save you valuable time.
02
Extensive market research
The Philadelphia real estate market can be competitive, and staying ahead of the curve is crucial. Our team of experts conducts extensive market research to identify the best properties that meet your criteria. We analyze market trends, property values and neighborhood dynamics to ensure we find the right home for you.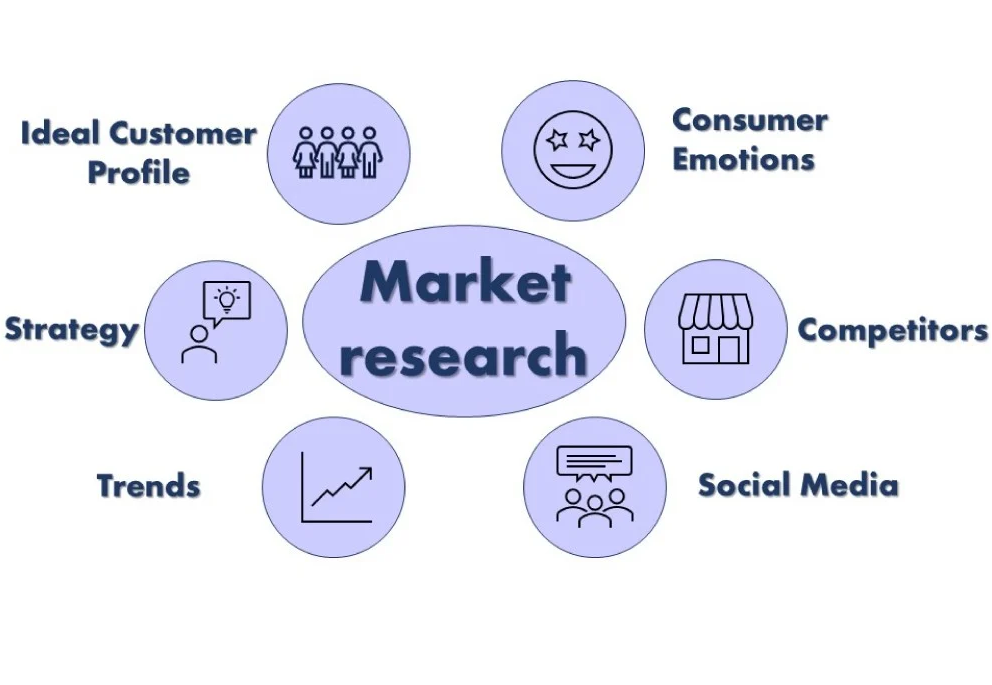 03
Network of Professionals:
Buying a home involves multiple parties, from agents and lenders to inspectors and appraisers. We have built a strong network of trusted professionals in Philadelphia who work together seamlessly to ensure a smooth transaction. Our contacts provide top-notch service and expertise, ensuring that every step of the process is handled professionally.
04
Property evaluation:
Once we identify potential properties, we conduct a thorough evaluation. Our team evaluates the condition, location and value of each property to determine if it meets your requirements. We provide you with detailed reports and recommendations to help you make an informed decision.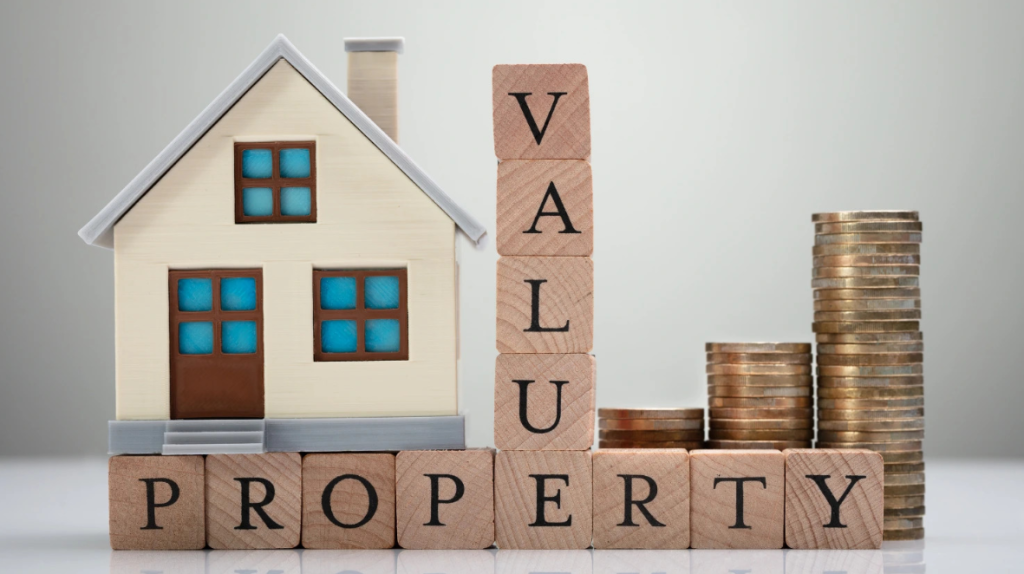 05
Skilled Negotiation:
Negotiating the best deal is a critical aspect of the home buying process. Our team of skilled negotiators has years of experience in securing favorable terms and pricing for our clients. We work tirelessly to negotiate on your behalf, making sure you get the best deal possible.
06
Streamlined processes:
We understand that buying a home can be overwhelming, especially with all the paperwork involved. That's why we have streamlined our processes to make them as efficient and stress-free as possible. Our team handles all the necessary paperwork and coordinates with all parties involved, ensuring a smooth and hassle-free transaction.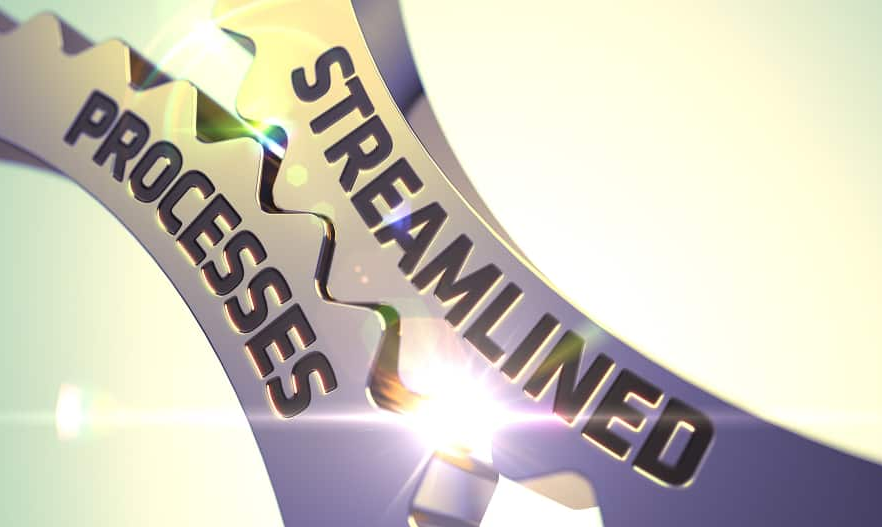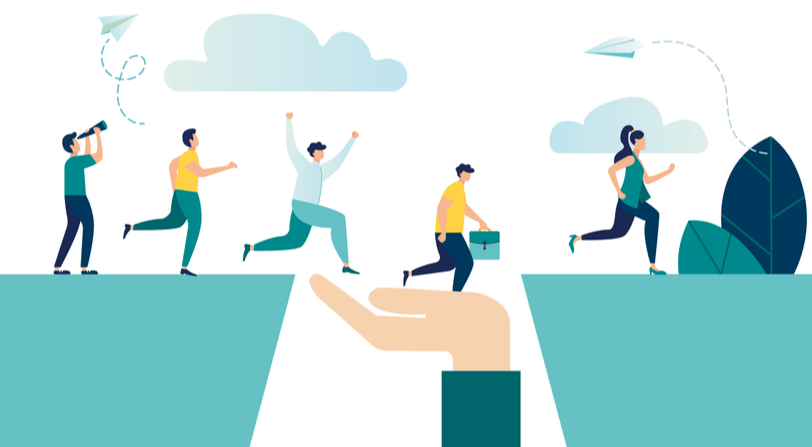 07
Ongoing assistance:
Our commitment to you does not end once the deal is closed. We provide ongoing assistance and guidance even after you've moved into your new home. Whether you have questions about maintenance, renovations or anything else related to your property, we are here to help you every step of the way.