How It Works
Interested in selling your home in the Philadelphia, PA, area for cash? Here's how it works..
our team and our capabilities
Our streamlined process ensures that property sales are completed quickly and efficiently. First, we conduct thorough market research to accurately determine the optimal price for your listing. This allows us to attract potential buyers who are actively looking for properties within a specific price range. In addition, we leverage our extensive network and employ targeted marketing strategies to reach a broad group of interested buyers. Through our comprehensive advertising campaigns, we showcase the unique features and benefits of each property, generating high levels of interest. In addition, our experienced team of real estate professionals works diligently to schedule viewings, negotiate offers and facilitate a smooth transaction process. By combining our experience, market knowledge and proactive approach, we consistently achieve fast and successful property sales for our clients.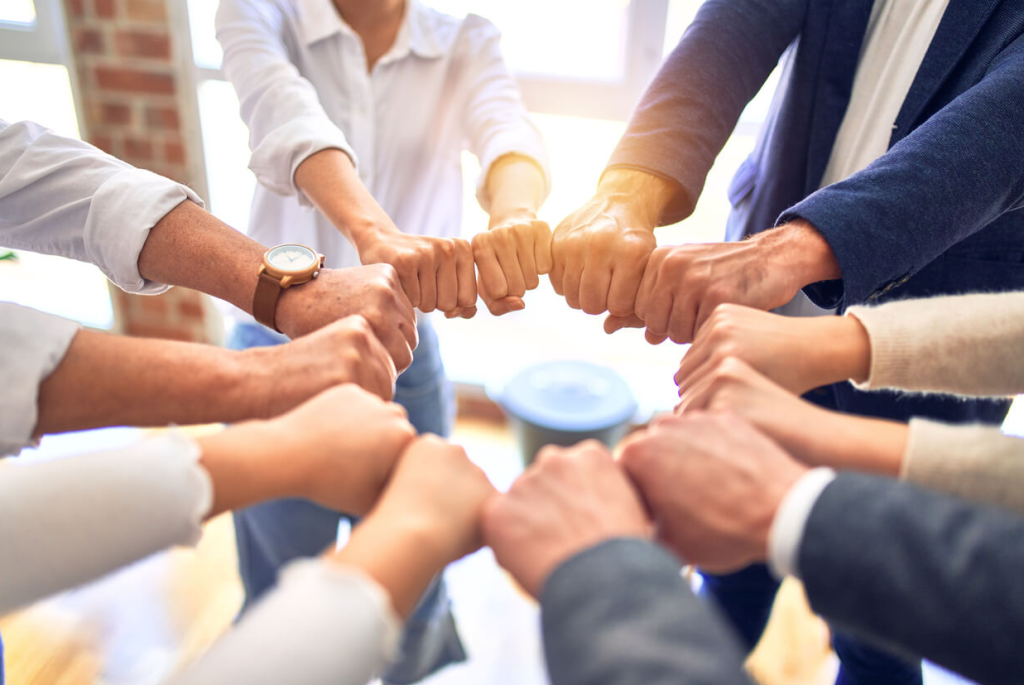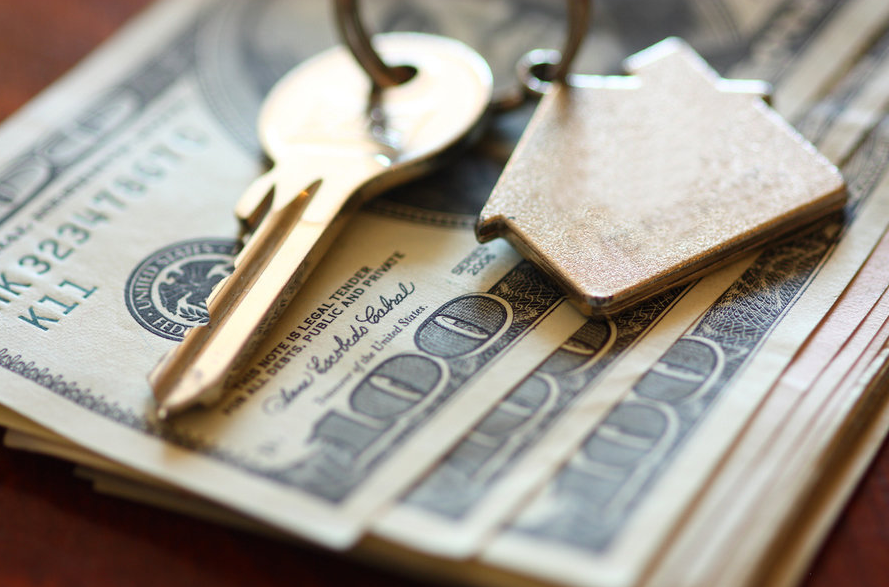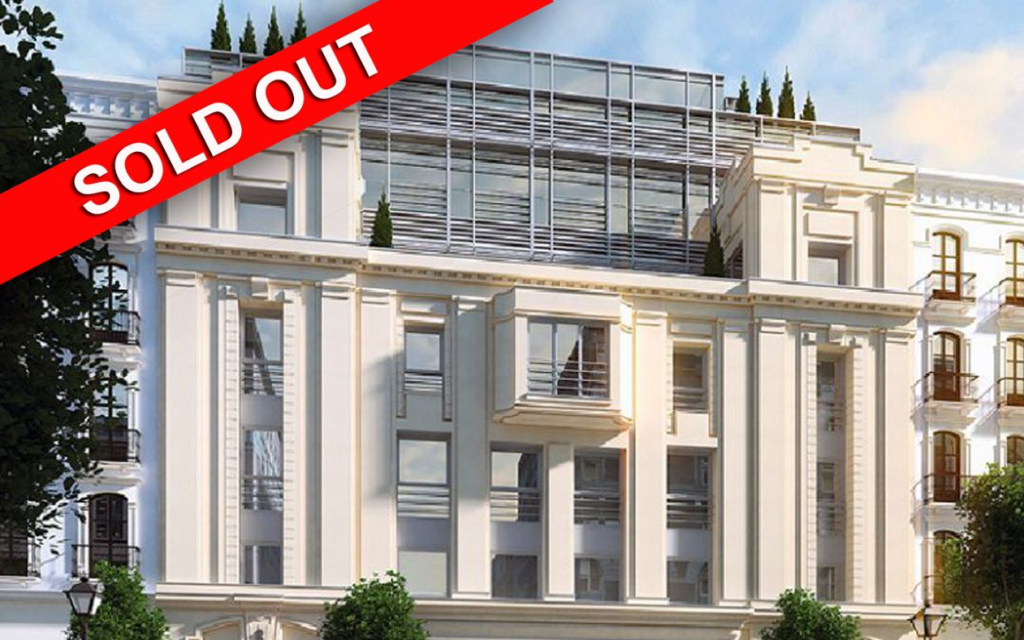 By selling properties quickly, we have a significant impact on the market.
Our fast sales not only benefit our clients, but also contribute to the overall market dynamics. By closing transactions efficiently, we improve market liquidity and facilitate a smoother movement of properties. Our ability to sell properties quickly also instills confidence in buyers, encouraging them to make quicker decisions. This, in turn, leads to increased market activity and a stimulated real estate economy. In addition, our quick sales create a sense of urgency among potential buyers, increasing demand and potentially increasing property values. Therefore, our efficient sales process has a far-reaching impact that extends beyond individual transactions.
Partners and Entrepreneurs
Do you want to sell Your House In Philadelphia fast?
do not hesitate any longer and contact us, in less than 1 month your property will be sold.
we offer to our customers
Sell your property In Philadelphia and earn money fast with our exclusive offer
Are you looking to sell your property and earn money fast? Look no further! We have an exclusive offer that not only guarantees a quick sale, but also ensures that you receive a higher profit in less time. With our innovative approach and unbeatable commission rates, we are here to make your selling experience smooth, efficient and rewarding. Read on to discover how our unique strategies can help you sell your property in no time while maximizing your profits.
1. Quick sale, guaranteed:
Time is of the essence when it comes to selling your property. We understand the urgency and offer a streamlined process that ensures your property sells quickly. Our team of experienced real estate professionals will guide you through every step, from pricing your property right through to attracting genuine buyers. With our proven track record, you can trust us to find the right buyer in the shortest possible time.
2. Competitive Commission Rates::
One of the key factors that sets us apart is our incredibly low commission rates. We believe that your success is our success, so we offer a very small commission that not only keeps you happier, but also allows you to maximize your profits. Our transparent fee structure ensures that you can keep more money in your pocket, which makes the selling process even more rewarding.
3. Innovative marketing strategies:
In today's competitive real estate market, it is crucial to stand out from the crowd. Our team of marketing experts will create a customized marketing campaign to showcase your property's unique selling points. From professional photography and compelling property descriptions to targeted online advertising and social media promotion, we leave no stone unturned to attract potential buyers and generate buzz around your property.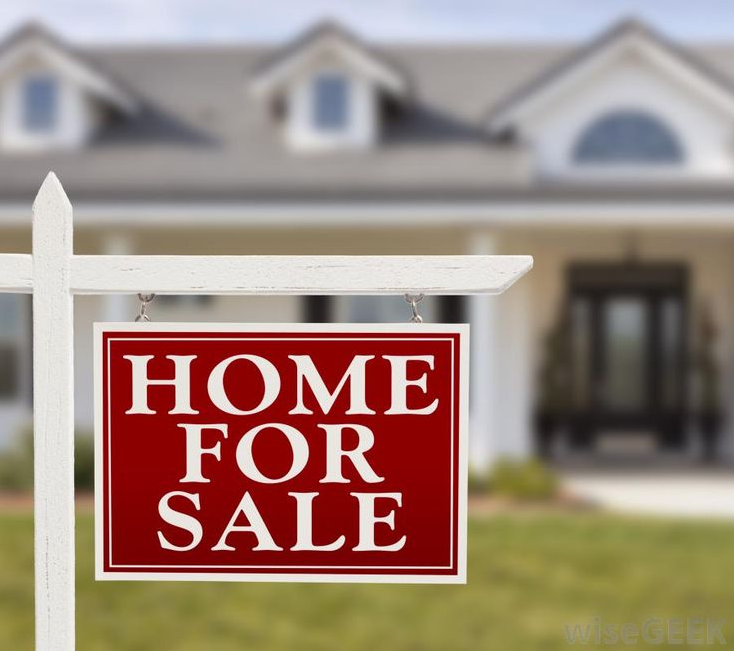 4. Broad network and reach:
With our extensive network of buyers, investors and industry professionals, we have the connections to get your property in front of the right people. Our extensive reach ensures maximum exposure for your property on multiple platforms, both online and offline. Whether it's through our extensive database, online listings or networking events, we take every opportunity to connect you with potential buyers who are actively seeking properties like yours.
5. Expert negotiation skills:
Negotiation is an art, and our experienced real estate agents are masters at it. We will represent your best interests throughout the entire negotiation process, making sure you get the best possible price for your property. From initial offers to counter offers, we'll handle all negotiations on your behalf, taking the stress out of the process and ensuring you achieve the greatest return on your investment.
successful houseIn Philadelphia sales cases
Here we show you examples of the properties that we have managed to sell in Philadelphia fast
When it comes to selling your home in Philadelphia, achieving your goals can sometimes be a challenging task. However, with the right financing strategies, you can increase your chances of selling your property quickly and at the price you desire. In this article, we will explore three creative financing…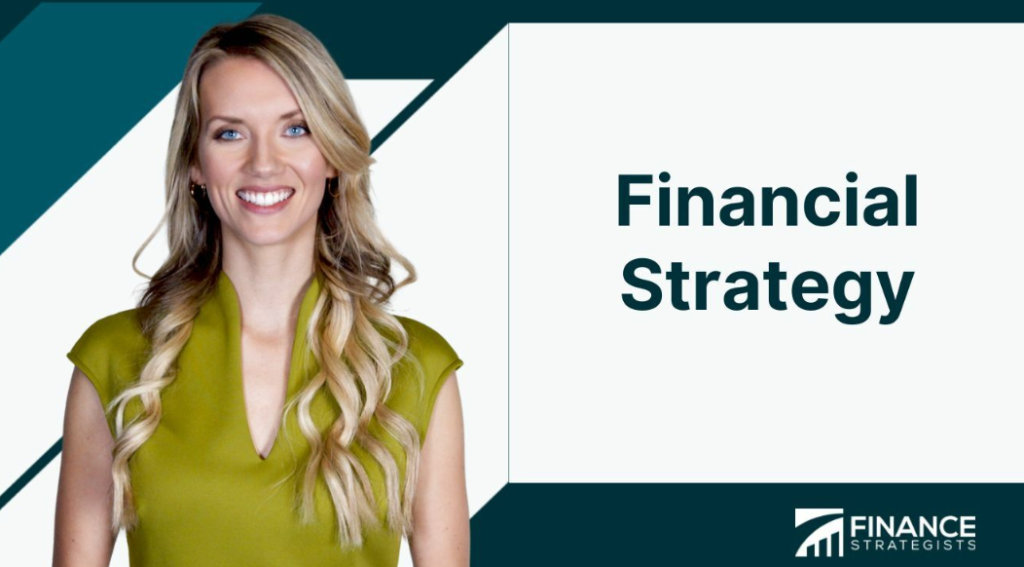 Selling a house can be a stressful and time consuming process, but this content made it so much easier. I posted my property and within 2 weeks, I had a buyer! The content was captivating, highlighting all the unique aspects of my home and attracting the right audience. I am more than thrilled with the results and would definitely use this content again in the future.
I was surprised how quickly I sold my house after using this content. Within just 3 weeks of posting my listing, I had several showings and received several offers. The content was professional, well structured and showed my property in the best possible light. I couldn't be happier with the result and highly recommend it to anyone in the real estate market.
Selling my house in such a short time seemed like an impossible task, but thanks to this content, it became a reality. The content was informative, engaging and caught the attention of potential buyers. Within 4 weeks, I received an offer I couldn't refuse. If you are looking to sell your home quickly, I highly recommend you use this content to maximize your chances of success.