About Us SellinPhilly
LWe present ourselves as unique and special, SellinPhilly. The leading company in buying and selling houses
SellinPhilly Makes the Difference
SellinPhilly: your expert brokerage for buying and selling homes in and around Philadelphia
SellinPhilly is a leading agency specializing in buying and selling homes in and around the vibrant city of Philadelphia. With years of experience and in-depth knowledge of the local real estate market, we are committed to providing exceptional service to our clients.

At SellinPhilly, we pride ourselves on being experts in the Philadelphia real estate market. Our team of skilled professionals possesses extensive knowledge of the neighborhoods, trends and opportunities that exist within this dynamic city. Whether you are a first-time homebuyer, a seasoned investor or someone looking to sell your property, our dedicated agents are here to guide you every step of the way.

Buying a home can be an overwhelming process, but with SellinPhilly by your side, the journey becomes smooth and stress-free. Our agents take the time to understand your unique needs and preferences, allowing us to narrow down the options and present you with properties that perfectly fit your criteria. We provide comprehensive support throughout the entire buying process, ensuring you make informed decisions and secure the home of your dreams.
For those looking to sell their Philadelphia homes, SellinPhilly is the trusted partner you need. We understand that selling a property can be an emotional and challenging experience. That's why our team is dedicated to providing you with personalized guidance and support to help you achieve your goals. From conducting comprehensive market analyses to competitively pricing your home, we employ strategic marketing techniques to attract potential buyers and maximize the value of your property.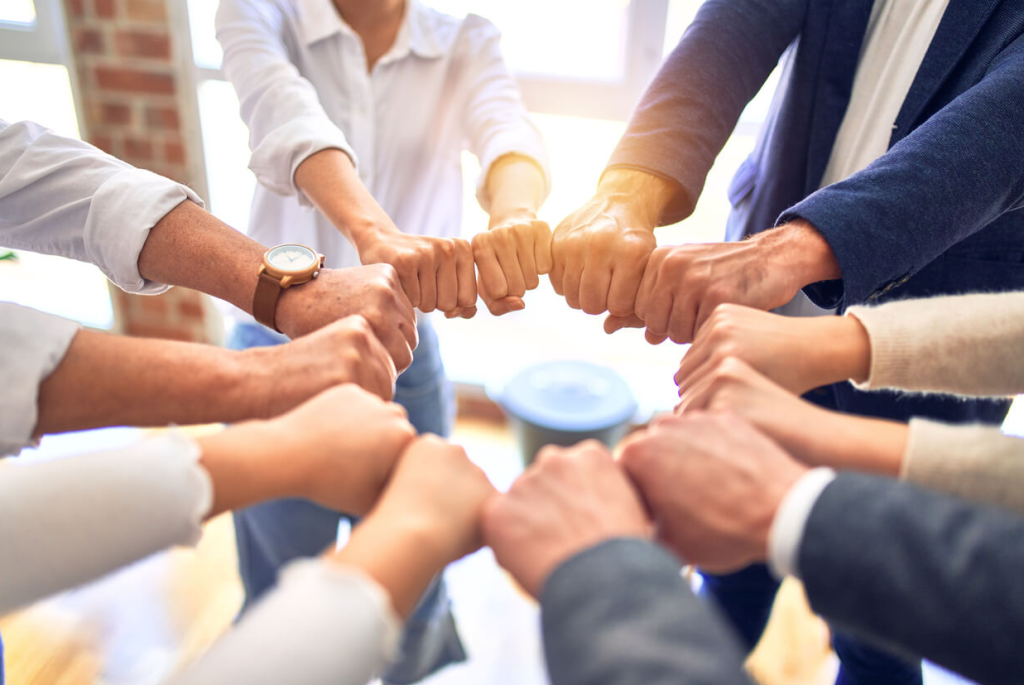 Our commitment
to excellence extends beyond buying and selling homes. We believe in building lasting relationships with our clients based on trust, transparency and unparalleled customer service. Our agents are not only knowledgeable professionals, but also empathetic people who genuinely care about your satisfaction. We go out of our way to ensure that your real estate journey with us is not only successful but also enjoyable.
In addition to our residential real estate expertise, SellinPhilly also offers a range of related services to meet your needs. Whether you need assistance with property management, investment consulting or relocation services, our team has the knowledge and resources to help you every step of the way.
When you choose SellinPhilly, you are choosing a dedicated team of professionals who are passionate about real estate and committed to helping you achieve your goals. With our in-depth knowledge of the Philadelphia market, personalized approach and unwavering dedication, we are confident in our ability to exceed your expectations.
Contact SellinPhilly today and let us be your trusted partner in navigating the exciting world of buying and selling homes in and around Philadelphia. Experience the SellinPhilly difference, where expertise meets exceptional service.
Our team of professionals
We have 3 main departments, each of which is an expert in its own sector.